The House Menu
All blowouts $40.
All the time.
good ol' southern blowout
with attitude
red carpet
babelicious curls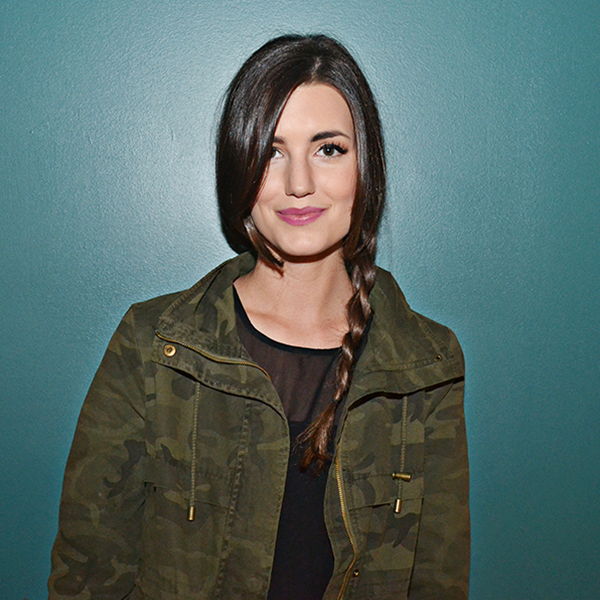 high pony with
a fierce kick
the jetsetter
round brush re-fluff w/o the wash
$30
Bundles
5 for $180 | 10 for $360 | 15 for $540
Make-Up
Available Daily by Appointment Only
Full-Face $75 | Eyes & Lashes $45 | Just Eyes $35
Add Ons
30-Minute Olaplex Treatement - $50
A single ingredient chemistry, that is free of silicone or oils, that links broken bonds in the hair during and after chemical services making them stronger than they were before.
Scalp Massage - $10
A 10 minute relaxing scalp massage focusing on pressure points.
Conditioning Treatment - $20
A hair conditioning treatment applied during the shampoo before your blowout.