All blowouts. All the time.
#highclassbadass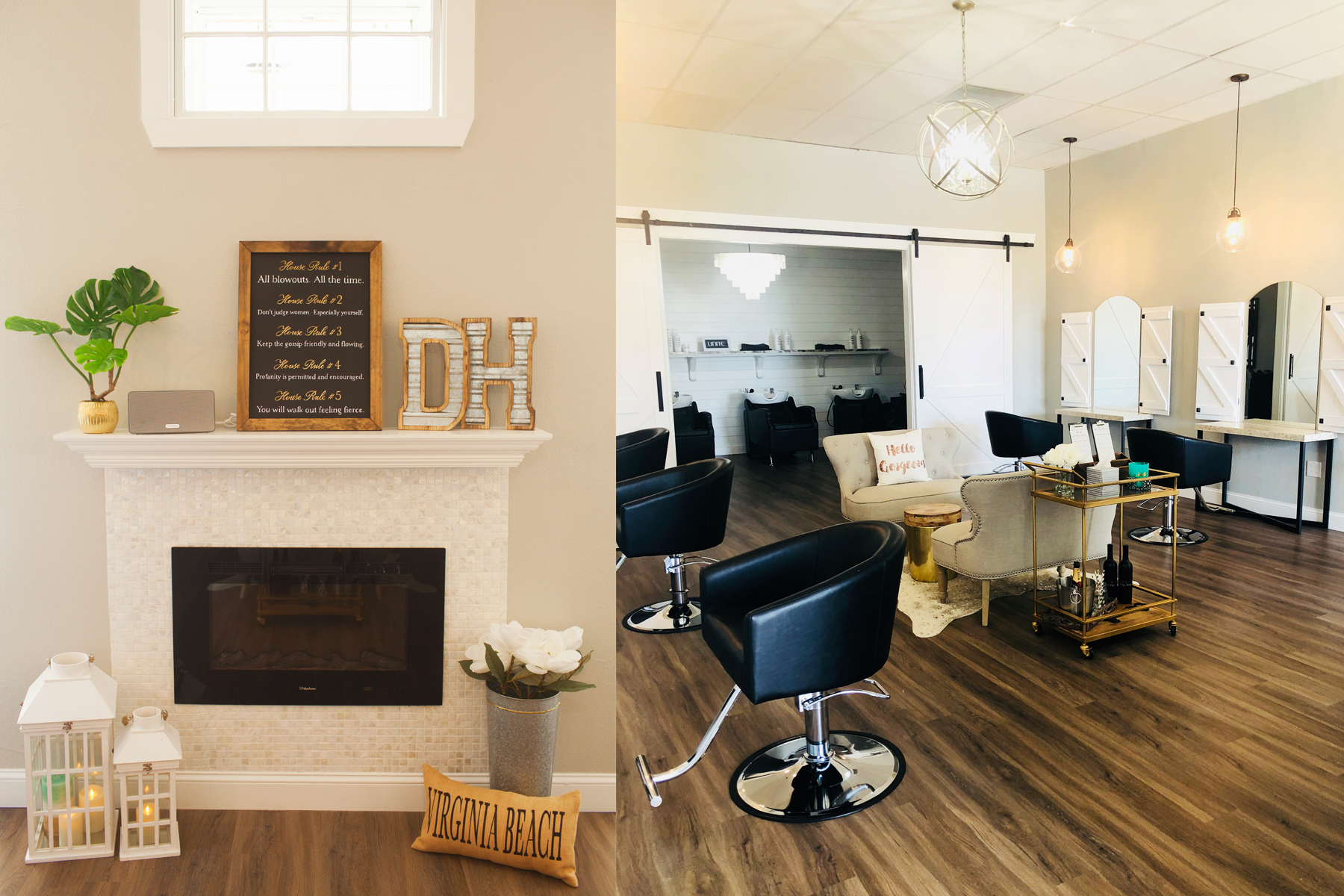 A Virginia Beach Blowout Salon
The Dry House is the most high class, bad ass blowout salon in Virginia Beach. The Dry House Virginia Beach is owned and operated by local stylist, Georgia Huber. The concept was created by stylist Ali Ryan when she opened the original location found in Nashville, Tennessee. It is designed to be a home away from home where you'll feel comfortable and welcome. Be our guest, get your hair blown out and walk out feeling beautiful and fierce.
Get to know us! Follow us on Instagram.
the House Rules
#1. All blowouts. All the time.
#2. Don't judge women. Especially yourself.
#3. Keep the gossip friendly and flowing.
#4. Profanity is permitted and encouraged.
#5. You will walk out feeling fierce.